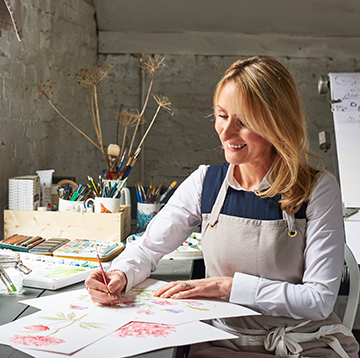 Hand Painted
Jane Abbott has been designing and creating since the 1990s, she takes inspiration from her love of nature. With a contemporary take on the countryside, her designs are witty and elegant; Jane's collection is full of English charm.
A Selection Of Our Customer's Favourite Products
---
Events
Over the years we have supported British Charities small and large, local and regional by donating 10% of our sales taken at Fairs throughout the year. This year, we are hoping that the Fairs will flourish again. We will be updating our 2021 Events over the next few weeks.